Save Time and Money with Our Combo of Dry Gold Sea Moss and Sea Moss Gummies
One of our most popular options is the combo of raw sea moss wholesale and sea moss gummies.
This combo is perfect for those who want to save time and money by purchasing both products at once.
Not only do you save on shipping costs, but you also get 15% off the total price of the products when you order the combo.
Super-Dry Sea Moss: The Perfect Ingredient for Resellers and DIY Products
Gold sea moss is a lucrative business, and for those looking to invest, there are some excellent opportunities available.
If you're looking for a reliable source of high-quality, super-dry sea moss, look no further. Our company is committed to providing you with the best possible product, and we offer a wide range of options to suit your needs.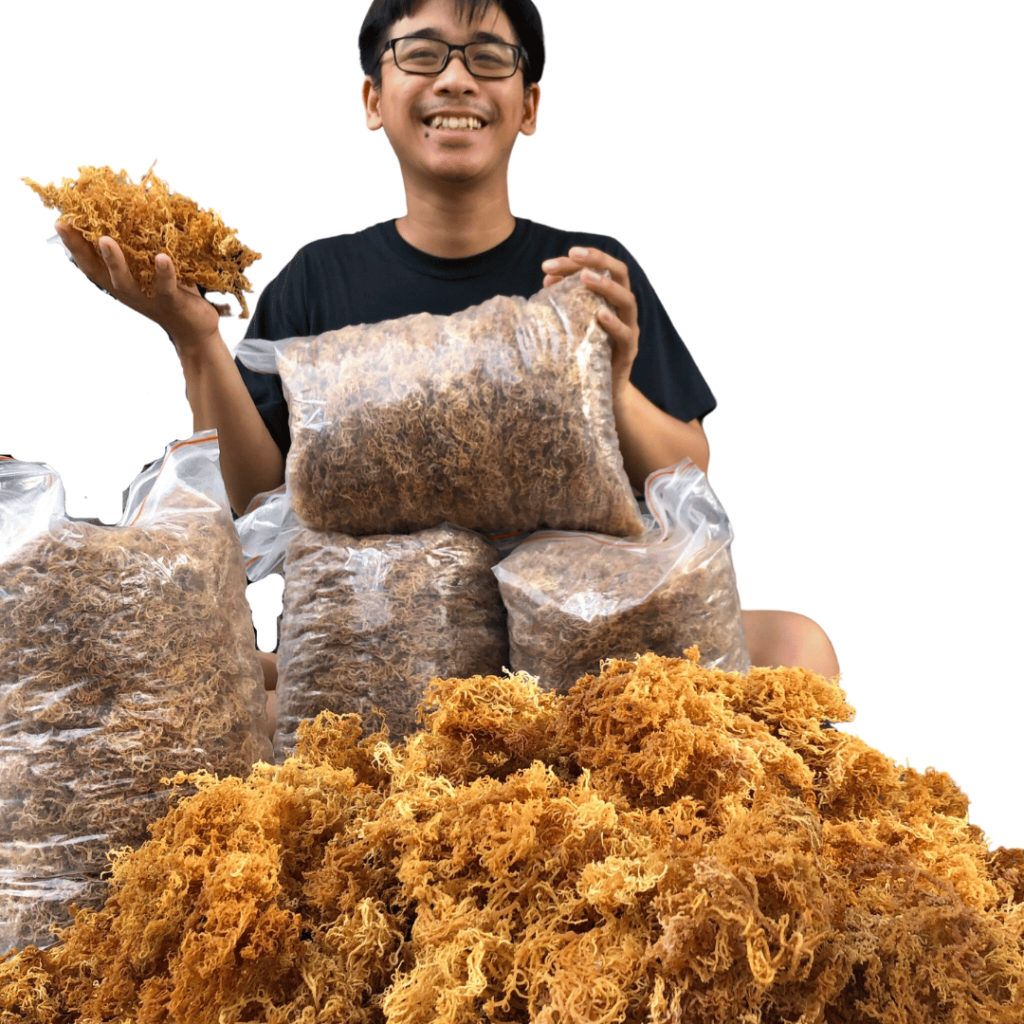 Vegan Sea Moss Gummies: A Convenient and Tasty Way to Reap Health Benefits
Our sea moss gummies are vegan and made from the highest quality sea moss available.
They offer a convenient and tasty way to reap the health benefits of sea moss, and they are perfect for reselling or for personal use.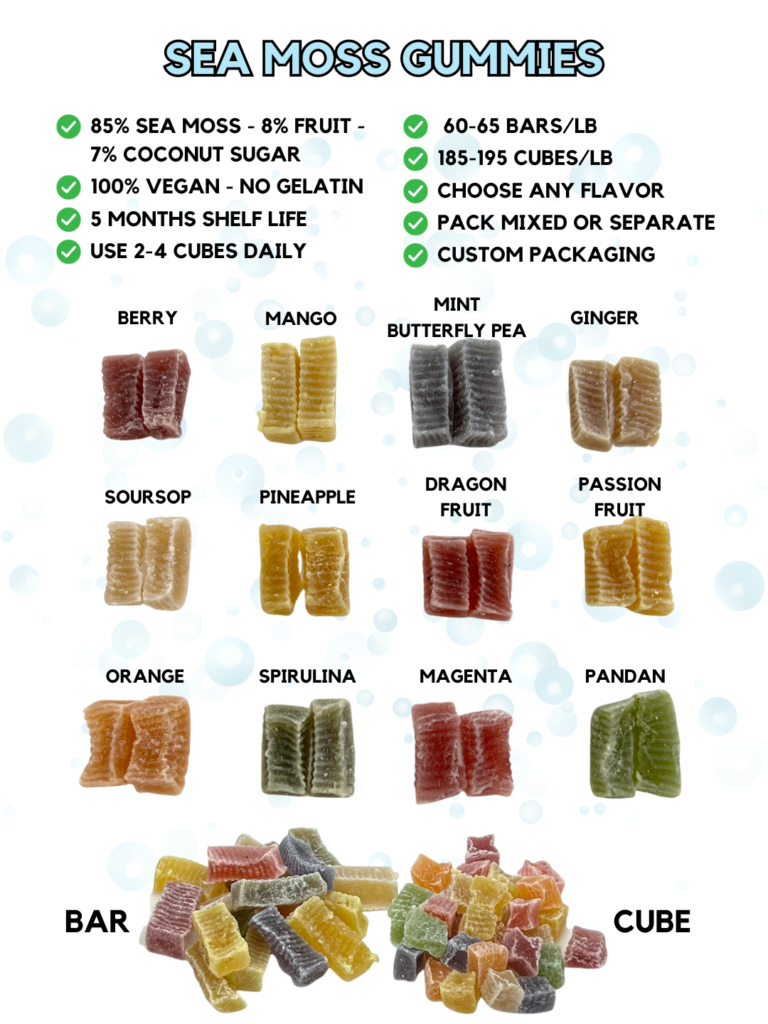 Ordering Made Easy: Get your unprocessed sea moss in bulk
Ordering from us is easy, and you can do it on our website or by contacting us for more help.
If you don't have PayPal, you can select the option to pay with a debit or credit card following the instructions provided.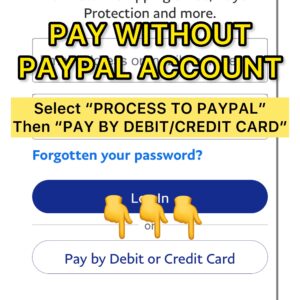 In conclusion, investing in raw sea moss wholesale is an excellent choice. Our combo of dry gold sea moss and sea moss gummies is the perfect way to save money and time.
Place your order today and take the first step towards a healthier and more profitable future.